Let's find your next home
Where would you like to live?
My Listings & Recent Sales
Let me help you find a home
why work with me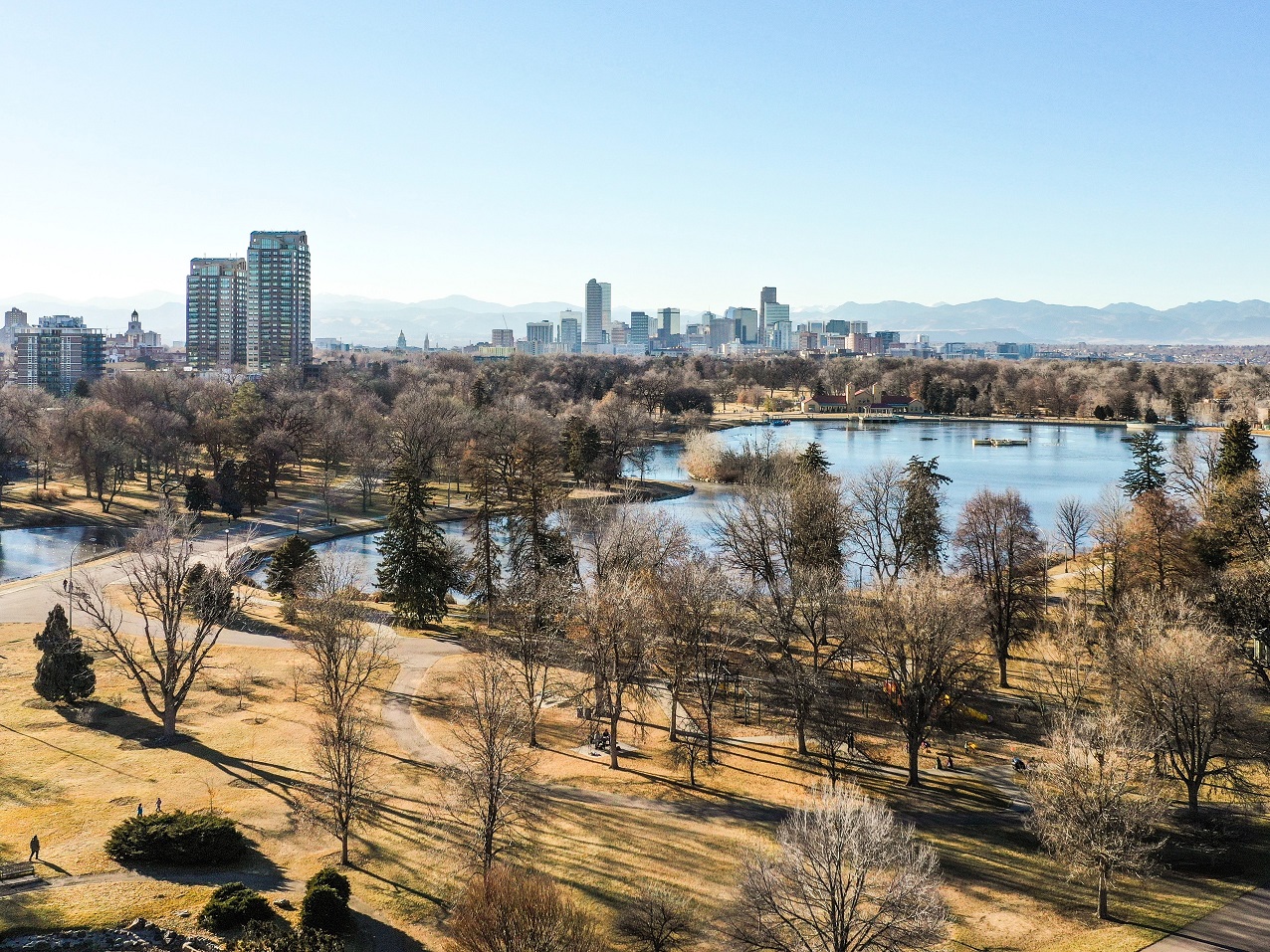 My story began 15 years ago when I began a pop top, addition, and remodel on an old brick bungalow in Denver's Washington Park neighborhood (Ask me about the snowstorm that happened with the roof removed!).
I got my RE license soon after, and started helping others Buy, Sell, and Invest. I began to buy and flip houses and wanted to help others do the same. While flipping and working for my clients, I became familiar with most neighborhoods in both the Boulder and Denver areas.
I believe in helping others to learn and be successful with their real estate investments, whether it's their own home, or a rental property. I love to help people discover new neighborhoods, learn about different home designs that work best for their lifestyles, and give them the information and advice that will help them get exactly what they want.
I can help you with:
a. Finding Qualified Contractors & Trusted Vendors
b. Buying or Selling Your Home
c. Information about New Home Communities
d. Checklists for Preparing to Sell Your Home
e. Free, Honest and Accurate Home Valuations
f. Rental Property Evaluations, Rent Rate Estimates
g. Free Classes, Tools, & Information
h. Honest Answers All of Your Real Estate Questions